Please use this contact form to let us know how we can help you!
Our sponsors
The Carolina Immigrant Alliance is supported by the generosity of individuals like you! We also have several organizations that believe in and sponsor our work. We want to thank them, and you, for making this important work possible.
Contact Us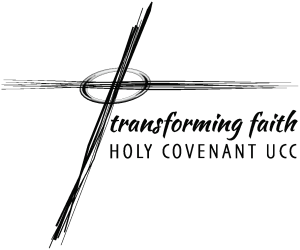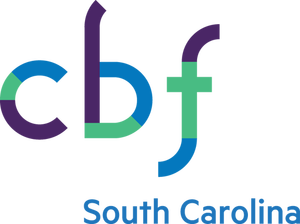 Contact us to learn more about Carolina Immigrant Alliance and how you might help our mission with sponsorship.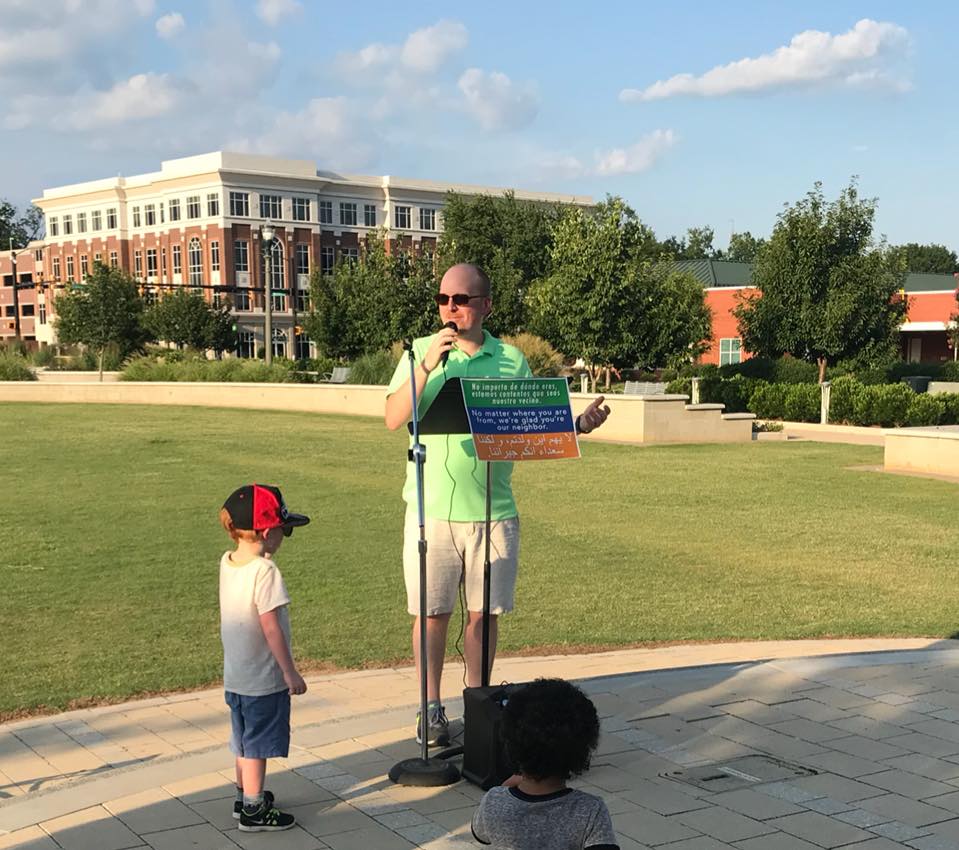 We rely on individuals like you.
Our work relies upon donations from individuals who believe in what we do. Any amount will be helpful as we strive to open doors between ourselves and our immigrant neighbors. Follow the link below to donate to our work.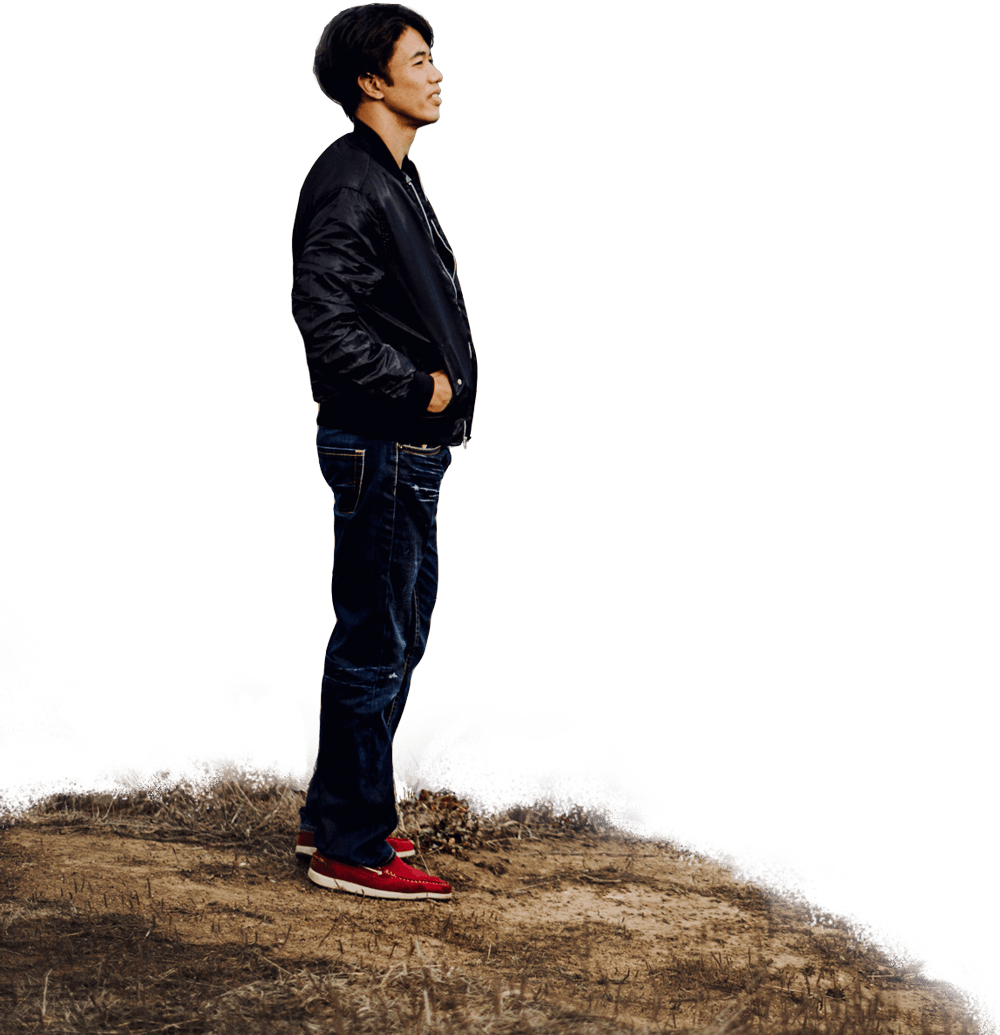 We're so happy you're interested in helping. Below are some volunteer positions we could always use. If nothing below fits, but you're still interested in helping, let us know what your skills are and we can try to connect you.
Here are our current needs. Contact us if you have any questions or are interested in volunteering!
Office Manager (Bilingual) – We need one or two bilingual office managers to help with client interactions both in person and over the phone. A full description of this volunteer position can be found here.
Translators – We need individuals who can translate documents for submission to USCIS. We also need help translating our own materials for promotional and educational uses. Requirements are fluency in the specified language and English.
Interpreters – When an immigrant goes in for immigration interviews they have to provide their own interpreter. We need volunteers who can accompany our clients to their interviews and interpret for them. Primary languages needed are Spanish, Chinese, and French (but if you know another language let us know. You never know when it may be needed!) We can also use interpreters in our office from time to time.
Pro-Bono Attorneys – While we can help with many immigration cases, some are outside of our ability. If you are an attorney and would like to work with us, please contact us. We would love to collaborate! Our primary needs are in immigration, family, and criminal law.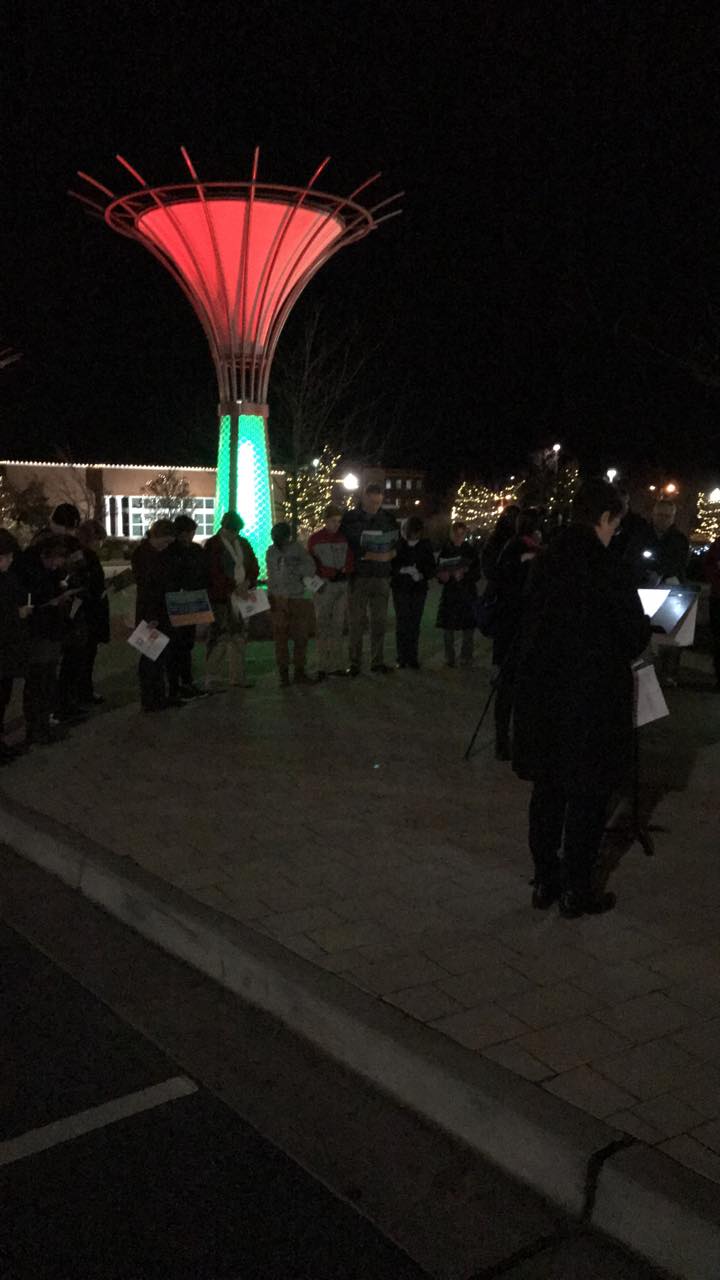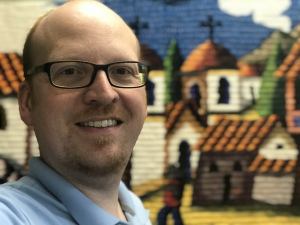 Blake Hart
Executive Director/DOJ Accredited Representative
Blake Hart is the founder and executive director of Carolina Immigrant Alliance Inc. Having lived as an immigrant in South America, he has a passion for creating welcoming spaces for immigrants and non-immigrants alike. Blake is an ordained minister, holds a Master of Divinity degree from McAfee School of Theology at Mercer University in Atlanta, GA, and he is working to complete a Doctor of Intercultural Studies Degree at Fuller Seminary. He is also an accredited representative by the US Department of Justice to provide immigration legal representation.
Alma Govea – Co-chair of the Board
Miguel Rullan – Co-chair of the Board

Laura Ullrich – Treasurer
Our work
As of now, we work in three main areas: Immigration Legal Aid, Public Policy Advocacy, and Education Initiatives
Contact Us
We offer low-cost or pro-bono legal help to the immigrant community. We can help with:
Naturalization

Family-based immigration

Visas for victims of crimes or domestic violence

TPS

Deferred Action

And much more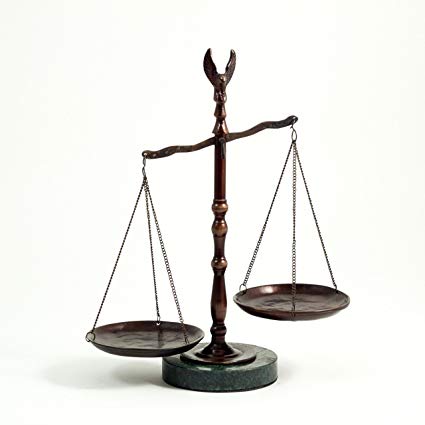 At times, certain laws or proposed laws threaten our work of assisting in mutual integration. Often these laws harm the immigrant community, and in some way prevent them from living full and free lives. At those times, the Carolina Immigrant Alliance will advocate for just and equitable treatment of all people, with the goal of a more equal, just society for immigrant and non-immigrant alike. We do this by hosting prayer vigils and rallies, through "contact your representative" action alerts, and encouraging everyone to use their voice to call for just legislation and equal enforcement. If you would like to receive occasional emails about our public policy advocacy, including action alerts and event notices, follow the link below to sign up. You can also follow us on Facebook for these updates.
Educating both the immigrant community and the non-immigrant community is central to our work.
We offer workshops that help immigrants understand their basic rights that are protected by the US Constitution. We offer immigration simulations to help non-immigrants understand the realities of what it is like to immigrate to the United States. We offer faith-based workshops on the immigration debate, biblical hospitality, and overcoming racial and ethnic differences. To learn more about any of these opportunities, please use the contact form below.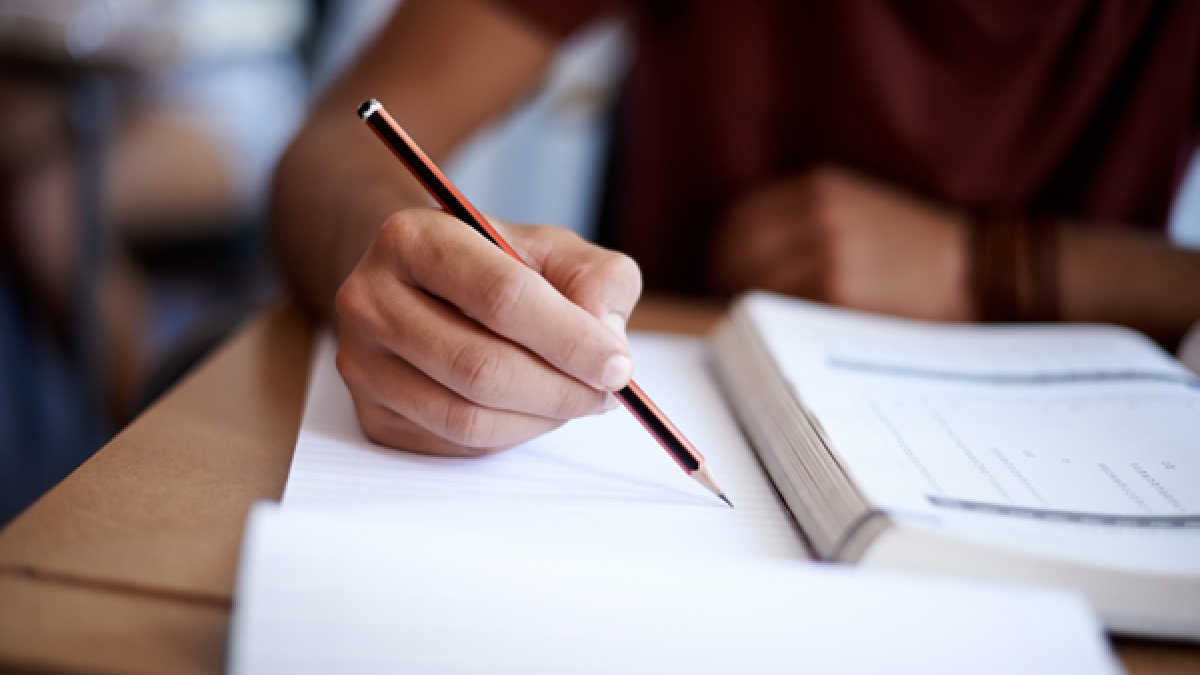 Our Mission
Our mission is to work for the mutual integration of all people through immigration legal advocacy, public policy advocacy, education initiatives, and interpersonal relationship building.
Learn More
VOLUNTEER
Diversity is our strength
Explore this site to learn more about what we offer and how we can help you, your church, or your organization.
We believe that diversity is our strength and that everyone has something to offer. We believe that our communities will be stronger as we learn from our neighbors, both new and old, and work together to form a community of mutual love, respect, and commitment to one another. We believe that integration is a two-way street, where both newcomers and long-time residents can learn and be taught about how life can be lived together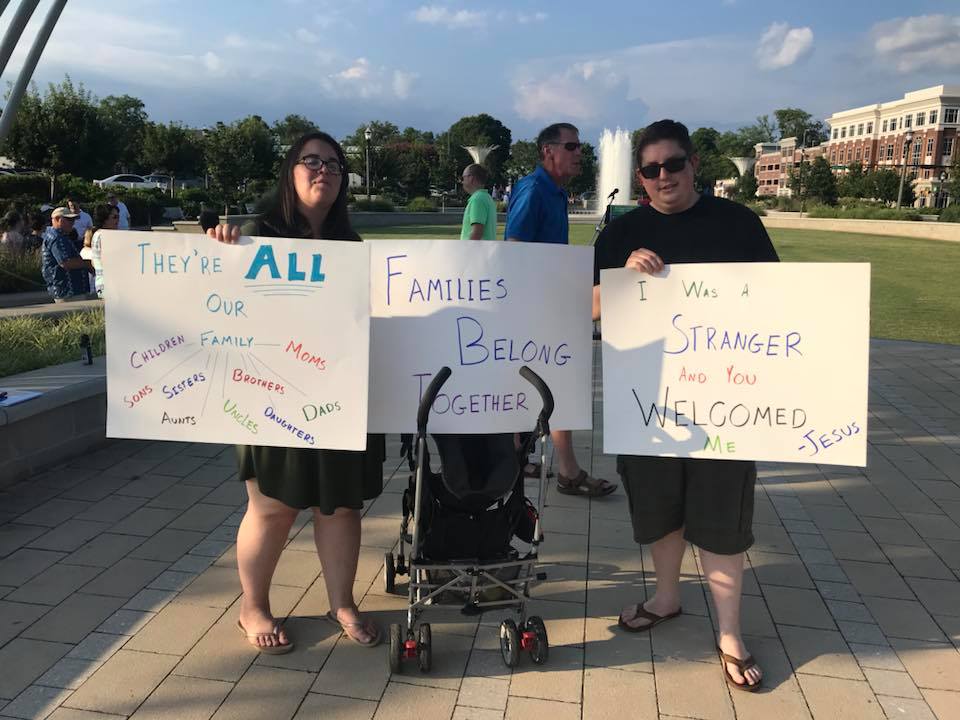 We strive to create this reality through:
Immigration Legal Aid
Public Policy Advocacy
Community and Individual
Education
Relationship Building
Contact us to learn more!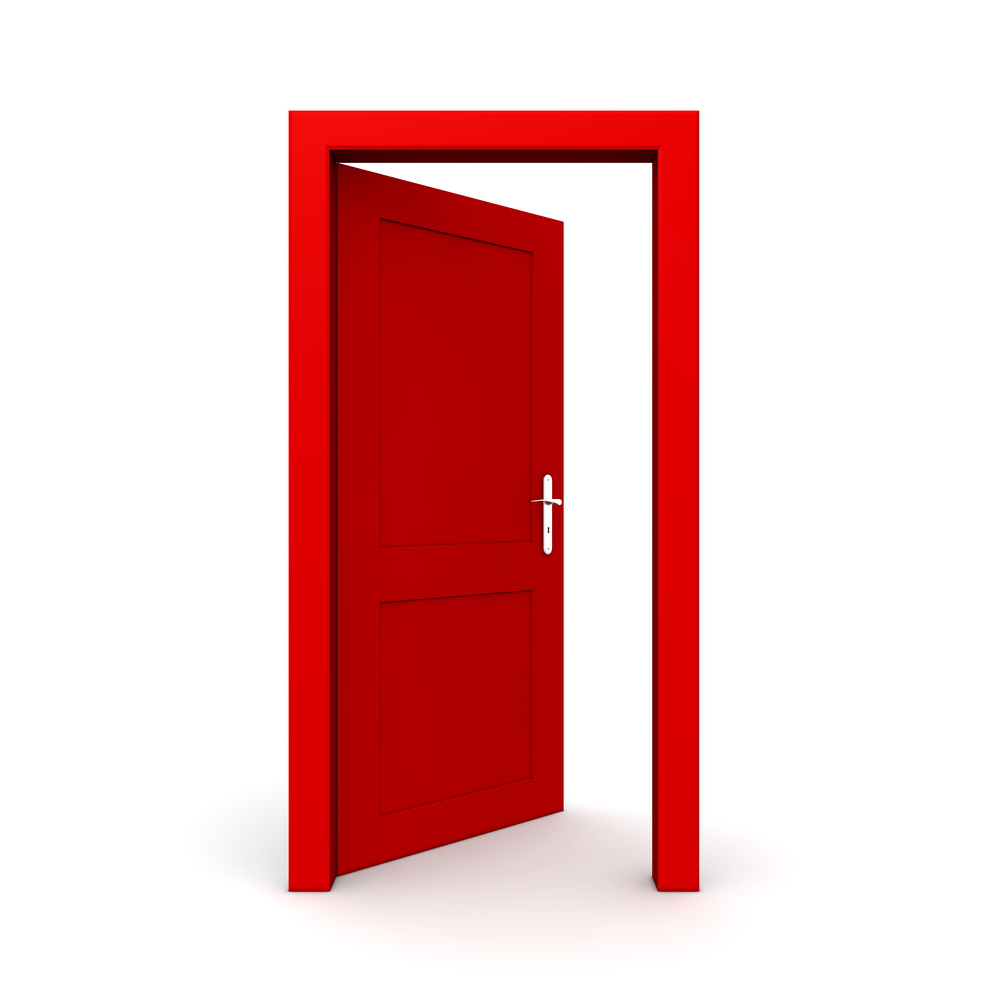 This is an example page. It's different from a blog post because it will stay in one place and will show up in your site navigation (in most themes). Most people start with an About page that introduces them to potential site visitors. It might say something like this:
Hi there! I'm a bike messenger by day, aspiring actor by night, and this is my website. I live in Los Angeles, have a great dog named Jack, and I like piña coladas. (And gettin' caught in the rain.)
…or something like this:
The XYZ Doohickey Company was founded in 1971, and has been providing quality doohickeys to the public ever since. Located in Gotham City, XYZ employs over 2,000 people and does all kinds of awesome things for the Gotham community.
As a new WordPress user, you should go to your dashboard to delete this page and create new pages for your content. Have fun!
Who we are
Our website address is: https://carolinaimmigrantalliance.org.
What personal data we collect and why we collect it
Comments
When visitors leave comments on the site we collect the data shown in the comments form, and also the visitor's IP address and browser user agent string to help spam detection.
An anonymized string created from your email address (also called a hash) may be provided to the Gravatar service to see if you are using it. The Gravatar service privacy policy is available here: https://automattic.com/privacy/. After approval of your comment, your profile picture is visible to the public in the context of your comment.
Media
If you upload images to the website, you should avoid uploading images with embedded location data (EXIF GPS) included. Visitors to the website can download and extract any location data from images on the website.
Contact forms
Cookies
If you leave a comment on our site you may opt-in to saving your name, email address and website in cookies. These are for your convenience so that you do not have to fill in your details again when you leave another comment. These cookies will last for one year.
If you have an account and you log in to this site, we will set a temporary cookie to determine if your browser accepts cookies. This cookie contains no personal data and is discarded when you close your browser.
When you log in, we will also set up several cookies to save your login information and your screen display choices. Login cookies last for two days, and screen options cookies last for a year. If you select "Remember Me", your login will persist for two weeks. If you log out of your account, the login cookies will be removed.
If you edit or publish an article, an additional cookie will be saved in your browser. This cookie includes no personal data and simply indicates the post ID of the article you just edited. It expires after 1 day.
Embedded content from other websites
Articles on this site may include embedded content (e.g. videos, images, articles, etc.). Embedded content from other websites behaves in the exact same way as if the visitor has visited the other website.
These websites may collect data about you, use cookies, embed additional third-party tracking, and monitor your interaction with that embedded content, including tracking your interaction with the embedded content if you have an account and are logged in to that website.
Analytics
Who we share your data with
How long we retain your data
If you leave a comment, the comment and its metadata are retained indefinitely. This is so we can recognize and approve any follow-up comments automatically instead of holding them in a moderation queue.
For users that register on our website (if any), we also store the personal information they provide in their user profile. All users can see, edit, or delete their personal information at any time (except they cannot change their username). Website administrators can also see and edit that information.
What rights you have over your data
If you have an account on this site, or have left comments, you can request to receive an exported file of the personal data we hold about you, including any data you have provided to us. You can also request that we erase any personal data we hold about you. This does not include any data we are obliged to keep for administrative, legal, or security purposes.
Where we send your data
Visitor comments may be checked through an automated spam detection service.
Your contact information
Additional information
How we protect your data
What data breach procedures we have in place
What third parties we receive data from
What automated decision making and/or profiling we do with user data
Industry regulatory disclosure requirements