Do you want to join the Carolina Immigrant Alliance team? Do you want to make a difference in the lives of immigrants? Are you passionate about education and helping others achieve their true potential. Then apply now for this exciting opportunity!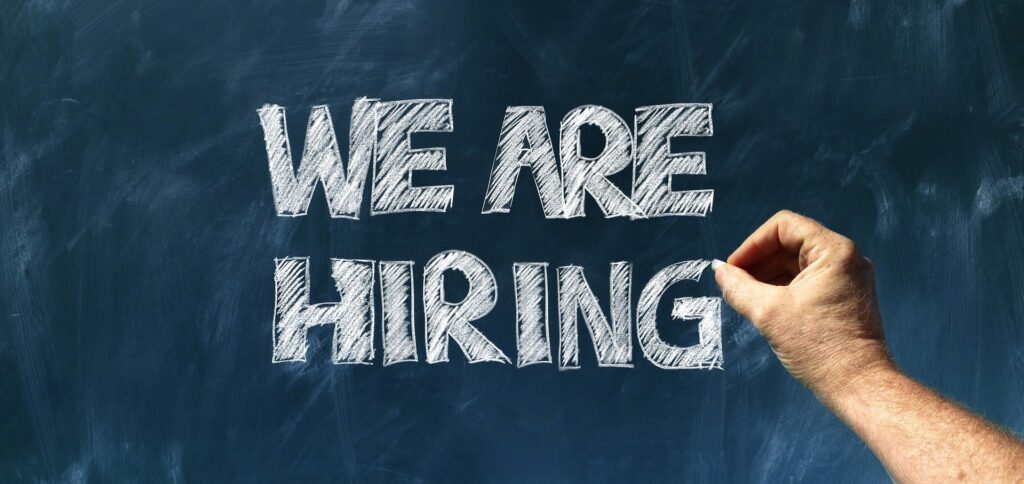 Job Description: Education Program Director
The Carolina Immigrant Alliance is a 501c3 nonprofit that works to create welcoming and diverse communities through immigration legal aid, education initiatives, and relationship building.
Job Title: Education Program Director
Job Type: Part-Time (approximately 10 hours a week)
Job Duration: 6-month contract with potential for renewal pending grant funding.
Schedule: Flexible, with preference for class-times in the evenings and on weekends. Compensation: $20 per hour
Start Date: June 21, 2021
Summary: The education program director will be the lead director  for the plaza comunitaria and ESOL programs of the Carolina Immigrant Alliance. This person will work under the supervision of the Executive Director to oversee the education initiatives of the Alliance. We are looking for someone with a passion for education to help us establish this new program. 
Program Description: The Plaza Comunitaria is a partnership with the Instituto Nacional para la Educación de los Adultos of Mexico. This partnership will allow the Alliance to provide free, computer based adult education to Spanish speaking adults. Through this program, individuals can complete the equivalent of a middle-school education, after which they can study for and take exams for high-school equivalency. 
Key Responsibilities:
Receive training from the Mexican Government in regards to the operation, evaluation, and ongoing management of the plaza comunitaria.
Assist with the recruitment and training of volunteer educators.
Maintain calendaring of the Alliance computer lab.
Conduct evaluations of prospective students to determine placement in the plaza communitarian program.
Supervise the computer lab and volunteers
With assistance of the Executive Director, report program metrics to the board of directors and private/public funders.
Required Qualifications
BA Degree or equivalent relevant work experience
Bilingual English/Spanish
Computer proficient and adaptable
Self-starter
Must pass a background check and sign confidentiality agreements upon offer of employment
Preferred Qualifications
Teacher certification in NC or SC, or teaching experience
Supervision or Volunteer Management Experience
Application Process: All interested candidates are encouraged to apply by filling out our application form here: https://forms.gle/EUcLSeXZRBi9HFLc7 Position is open until filled, but all applicants are encouraged to apply by June 4th. 
The Carolina Immigrant Alliance welcomes and celebrates diversity. We encourage all BIPOC and LGBT individuals to apply.