1067 Oakland Avenue, Rock Hill, SC 29732
Our immigration legal clinic is still open and working with clients! We are seeing clients virtually and in-person but appointments are required. To schedule an appointment, please call (803) 619-5012 (Wed. & Fri. between 9-1)
—————————–
Nuestra clínica legal de inmigración sigue abierto y atendiendo a clientes. Ofrecemos consultas virtuales y en persona, pero se requiere citas. Para agendar una cita, llame a (803) 619-5012 (los miércoles y viernes entre las 9-1).
Our Mission
Our mission is to work for the mutual inclusion of all people through immigration legal assistance, public policy advocacy, education initiatives, and relationship building.
Learn More
VOLUNTEER
Diversity is our strength
Explore this site to learn more about what we offer and how we can help you, your church, or your organization.
We believe that diversity is our strength and that everyone has something to offer. We believe that our communities will be stronger as we learn from our neighbors, both new and old, and work together to form a community of mutual love, respect, and commitment to one another. We believe that integration is a two-way street, where both newcomers and long-time residents can learn and be taught about how life can be lived together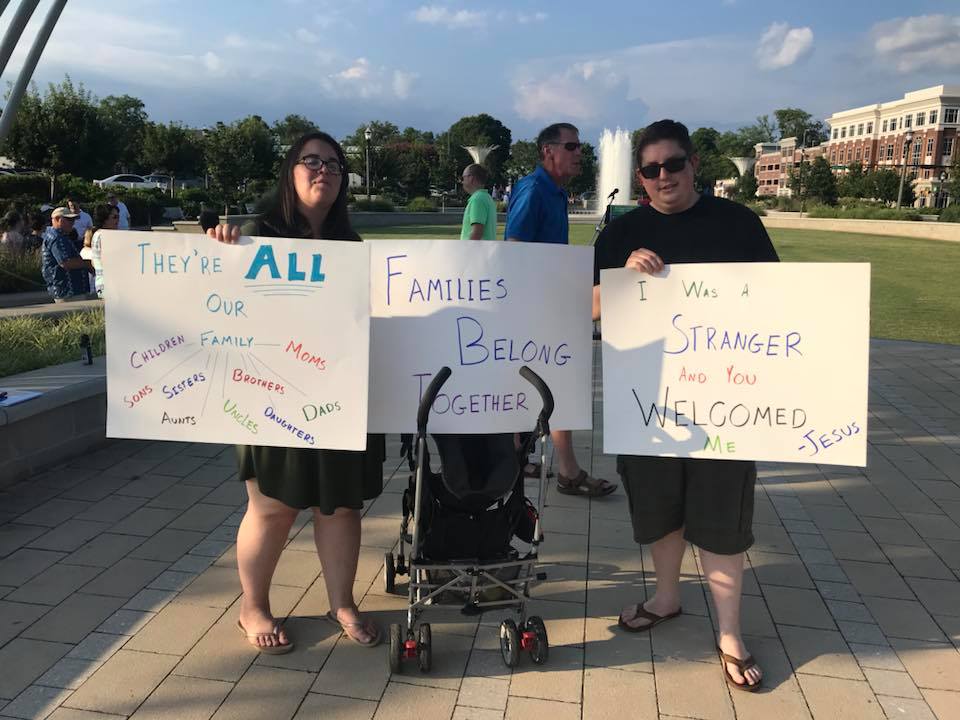 We strive to create this reality through:
Immigration Legal Aid
Public Policy Advocacy
Community and Individual Education
Relationship Building
Contact us to learn more!