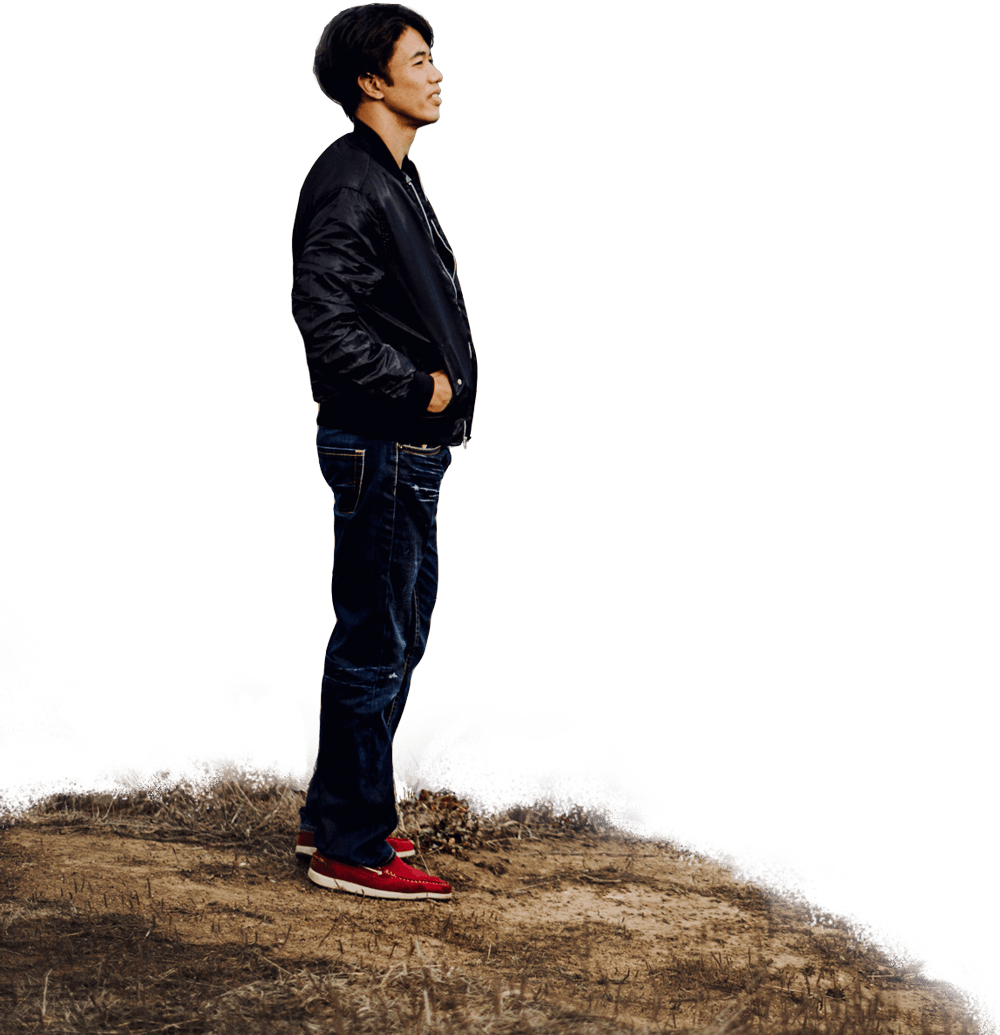 We're so happy you're interested in helping. Below are some volunteer positions we could always use. If nothing below fits, but you're still interested in helping, let us know what your skills are and we can try to connect you.
Here are our current needs. Contact us if you have any questions or are interested in volunteering!
Translators – We need individuals who can translate documents for submission to USCIS. We also need help translating our own materials for promotional and educational uses. Requirements are fluency in the specified language and English.
Interpreters – When an immigrant goes in for immigration interviews they have to provide their own interpreter. We need volunteers who can accompany our clients to their interviews and interpret for them. Primary languages needed are Spanish, Chinese, and French (but if you know another language let us know. You never know when it may be needed!) We can also use interpreters in our office from time to time.
Pro-Bono Attorneys – While we can help with many immigration cases, some are outside of our ability. If you are an attorney and would like to work with us, please contact us. We would love to collaborate! Our primary needs are in immigration, family, and criminal law.