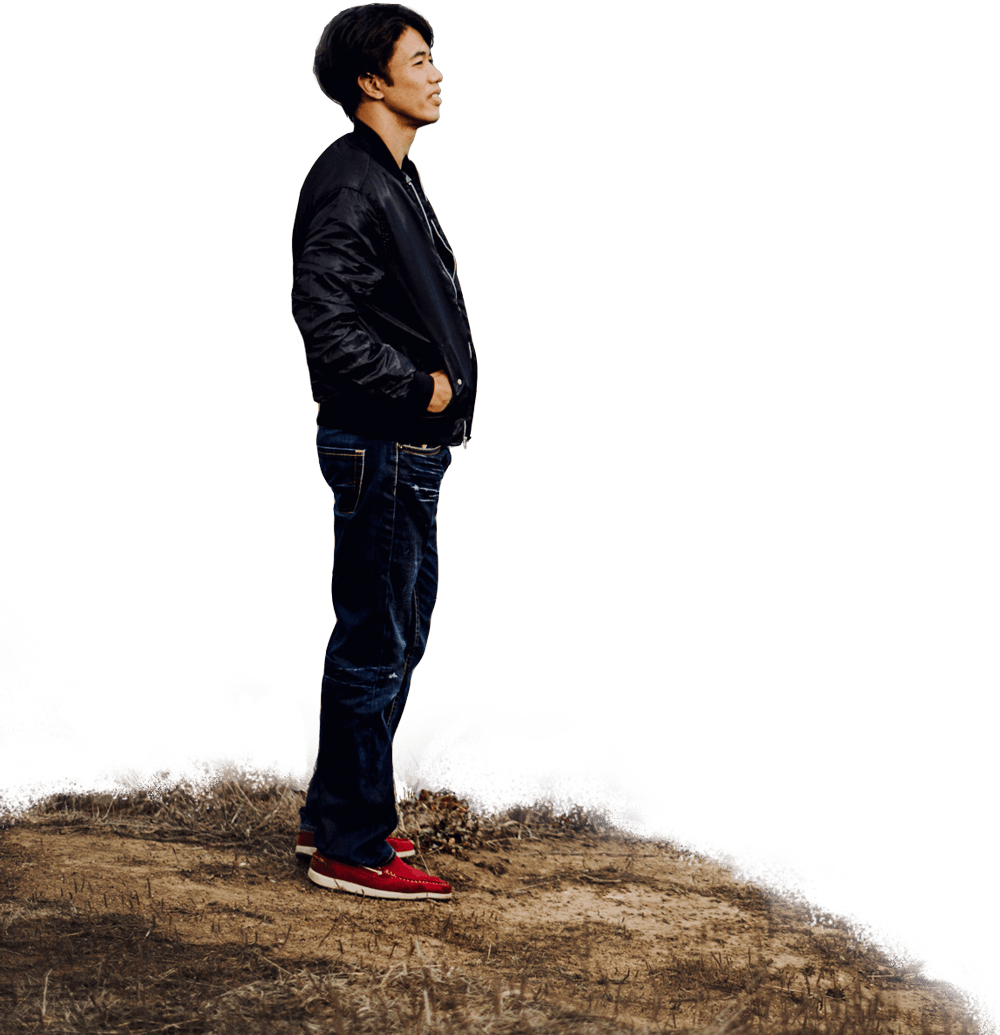 We're so happy you're interested in helping. Below are some volunteer positions we could always use. If nothing below fits, but you're still interested in helping, let us know what your skills are and we can try to connect you.
Here are our current needs. Contact us if you have any questions or are interested in volunteering!
Pro-Bono Attorneys – While we can help with many immigration cases, some are outside of our ability. If you are an attorney and would like to work with us, please contact us. We would love to collaborate! Our primary needs are in immigration, family, and criminal law.