What is it like to be an immigrant?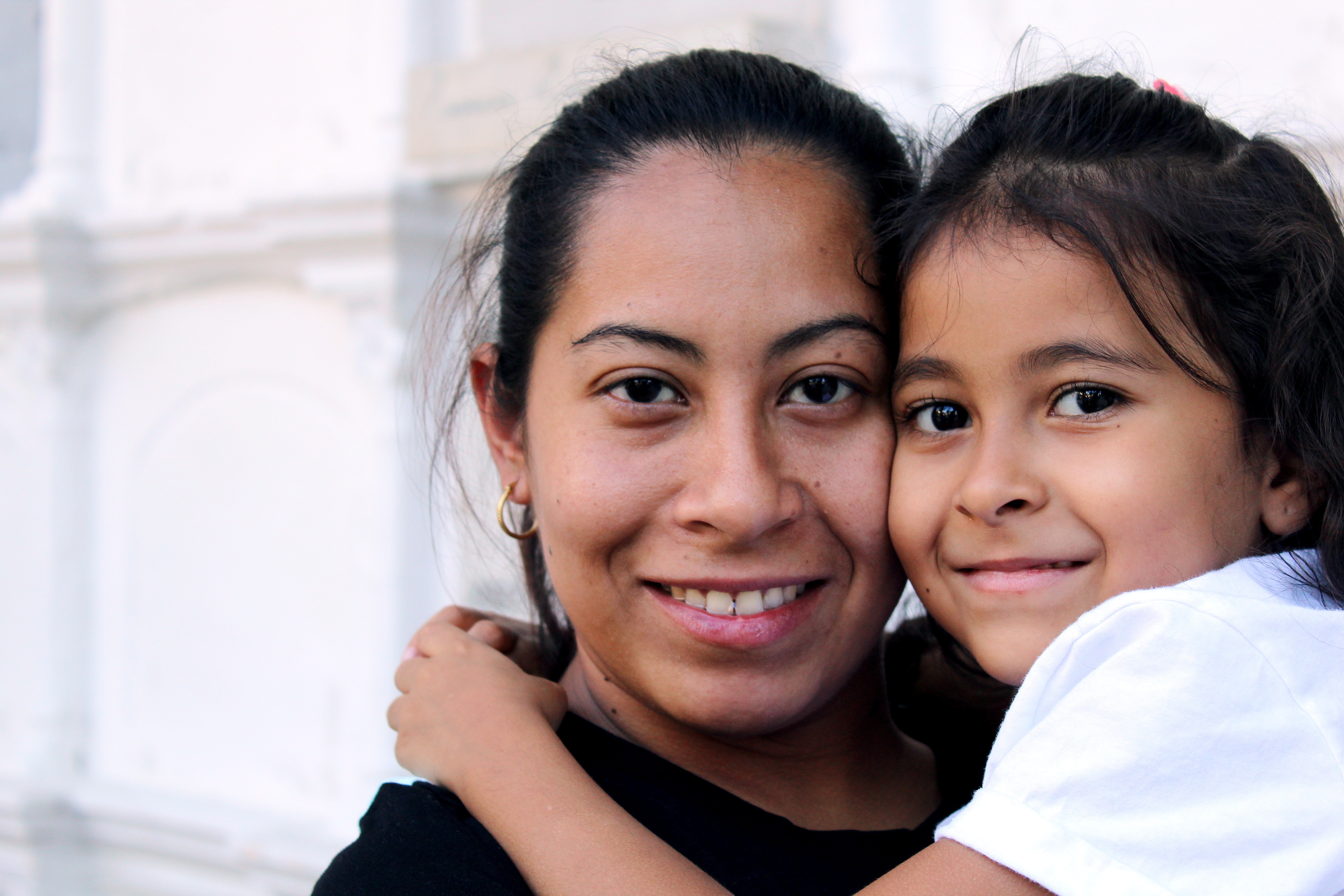 Why are so many people trying to come to the United States?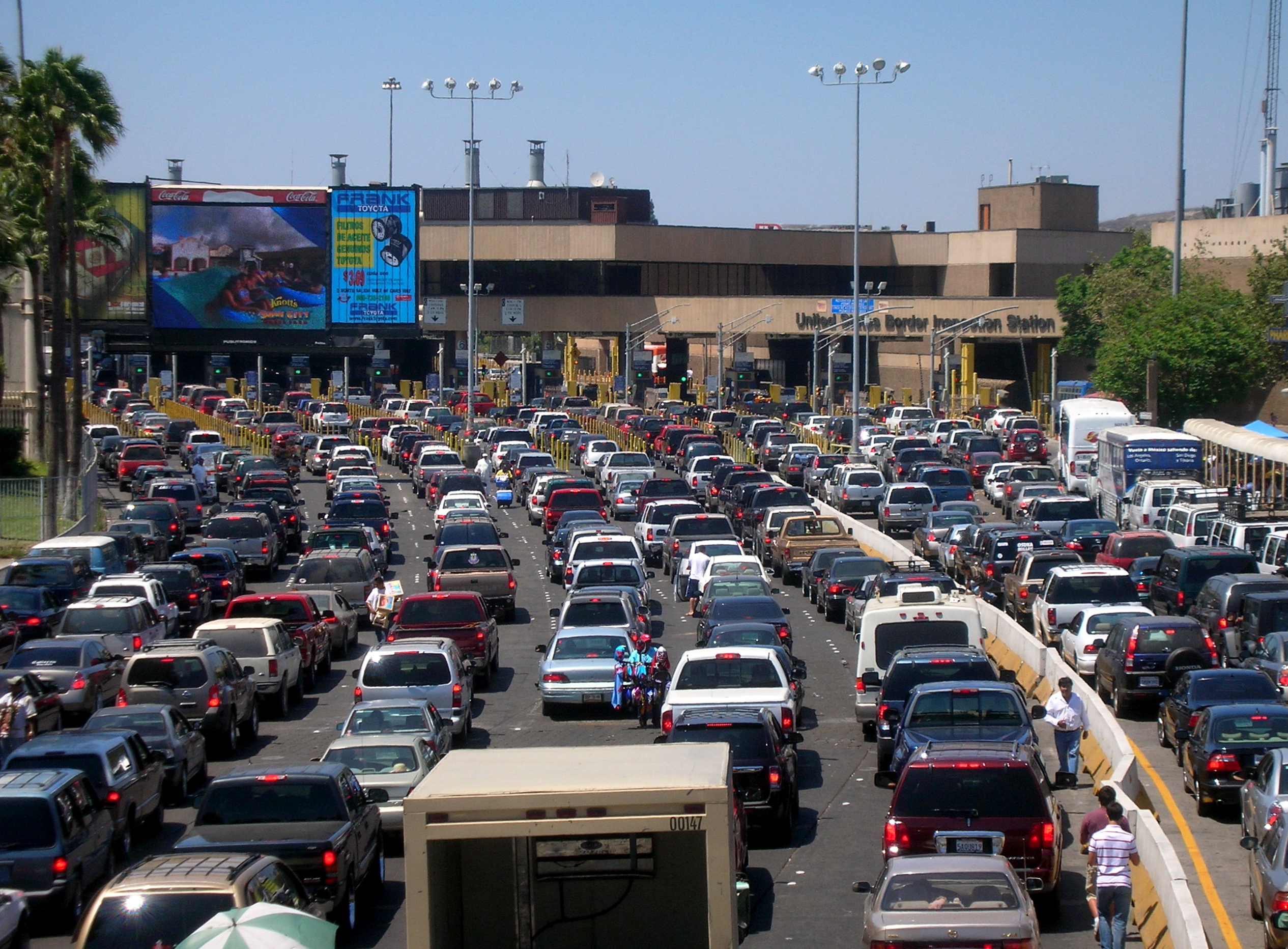 Why doesn't everyone just become a citizen already?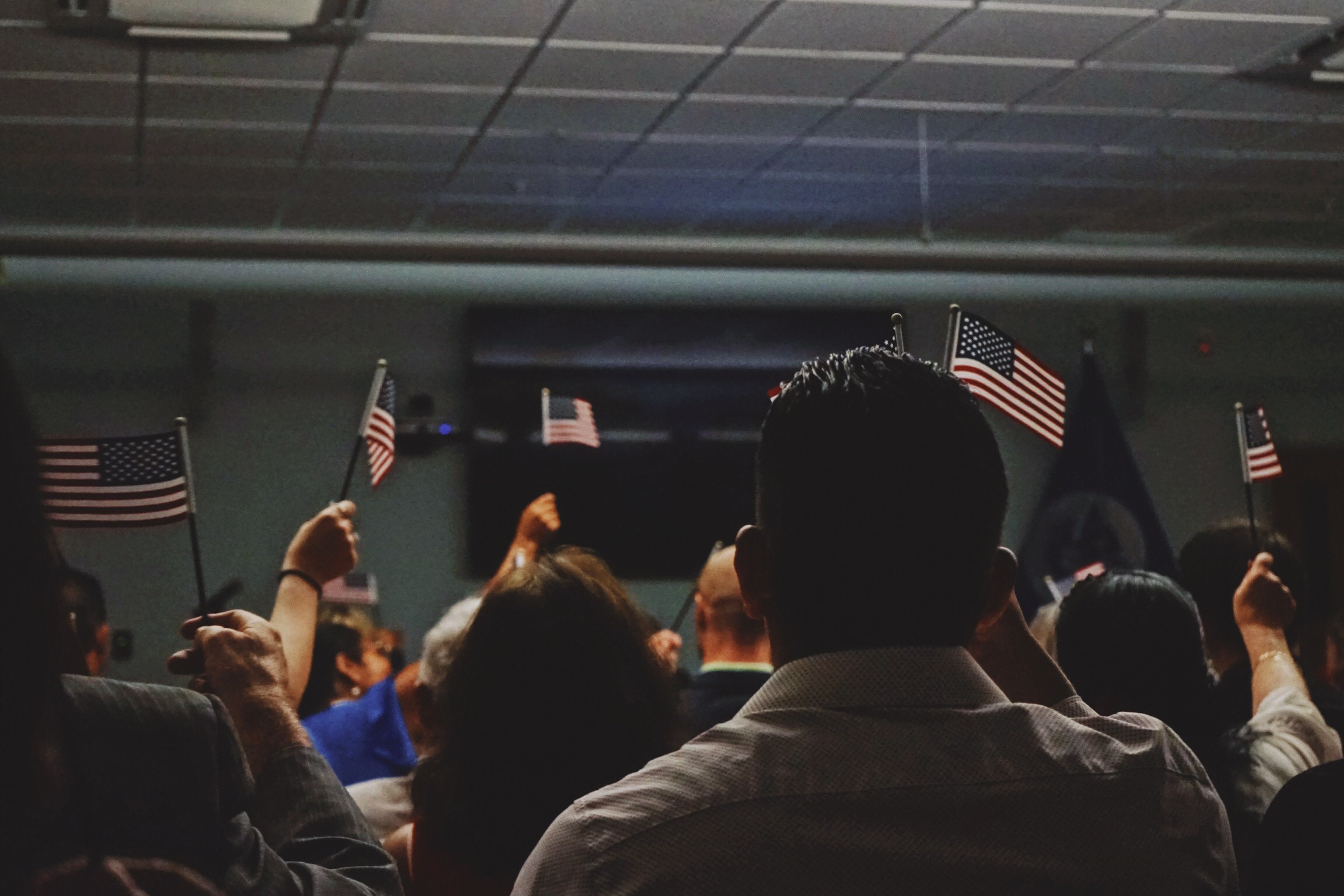 Our immigration simulations aim to answer these questions and more. Through experience, your church, school group, or nonprofit can learn about the current realities driving immigration to the United States, and the complex system that meets immigrants once they arrive here. 
Learn more by sending us a message: