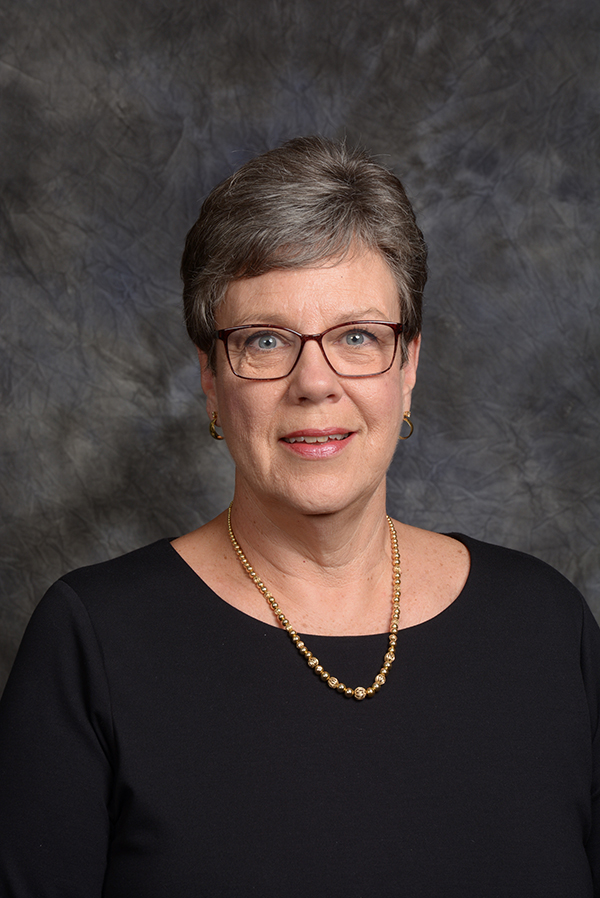 Judy MObley
Director and Accredited DOJ Representative
Judy Mobley is a retired educator who taught English and Spanish in the Rock Hill Schools and served as principal of Rock Hill High School and as Director of Secondary Education for the district. She earned both her BA and MA from Winthrop University and trained in Basic Immigration Law through World Relief in 2018. She has traveled to the Texas-Mexico border to see firsthand the plight of immigrants in both countries and has been a volunteer with Carolina Immigrant Alliance since 2017. In the fall of 2019 she also volunteered with the legal clinic at International House in Charlotte. Judy is accredited by the US Department of Justice to provide legal representation.
Judy serves as a deacon, choir member, and Sunday School teacher at Oakland Baptist Church and also on the Hospice and Community Care Board in Rock Hill.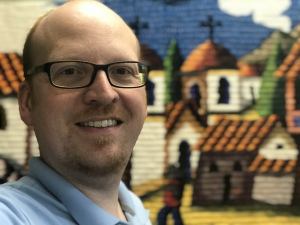 Blake Hart
Founder and Former Executive Director
Blake Hart is the founder and former executive director of Carolina Immigrant Alliance Inc. Having lived as an immigrant in South America, he has a passion for creating welcoming spaces for immigrants and non-immigrants alike. Blake holds a Doctorate in Intercultural Studies from Fuller Seminary in Pasadena, CA, a Master of Divinity Degree from McAfee School of Theology at Mercer University in Atlanta, GA, and Bachelor of Arts Degrees in Religion in Spanish from Mars Hill University in Mars Hill, NC. Blake is an ordained minister, and he is also accredited by the US Department of Justice to provide immigration legal representation.
Miguel Rullan – Co-chair of the Board

Laura

Ullrich

– Treasurer
Kiara Lawton 
Judy Mobley
Araceli Reyes-Amezcus