Our work
As of now, we work in three main areas: Immigration Legal Aid, Public Policy Advocacy, and Education Initiatives
Contact Us
We offer low-cost or pro-bono legal help to the immigrant community. We can help with:
Naturalization

Family-based immigration

Visas for victims of crimes or domestic violence

TPS

Deferred Action

And much more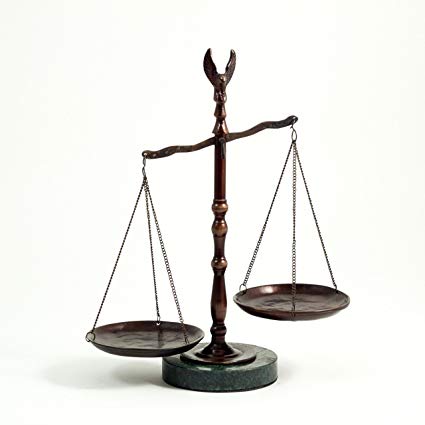 At times, certain laws or proposed laws threaten our work of assisting in mutual integration. Often these laws harm the immigrant community, and in some way prevent them from living full and free lives. At those times, the Carolina Immigrant Alliance will advocate for just and equitable treatment of all people, with the goal of a more equal, just society for immigrant and non-immigrant alike. We do this by hosting prayer vigils and rallies, through "contact your representative" action alerts, and encouraging everyone to use their voice to call for just legislation and equal enforcement. If you would like to receive occasional emails about our public policy advocacy, including action alerts and event notices, follow the link below to sign up. You can also follow us on Facebook for these updates.
Educating both the immigrant community and the non-immigrant community is central to our work.
We offer workshops that help immigrants understand their basic rights that are protected by the US Constitution. We offer immigration simulations to help non-immigrants understand the realities of what it is like to immigrate to the United States. We offer faith-based workshops on the immigration debate, biblical hospitality, and overcoming racial and ethnic differences. To learn more about any of these opportunities, please use the contact form below.