When: Saturday, May 16, 2020
Time: 8:00am -12:00pm (schedule below)
Where: Winthrop Coliseum and Winthrop Lake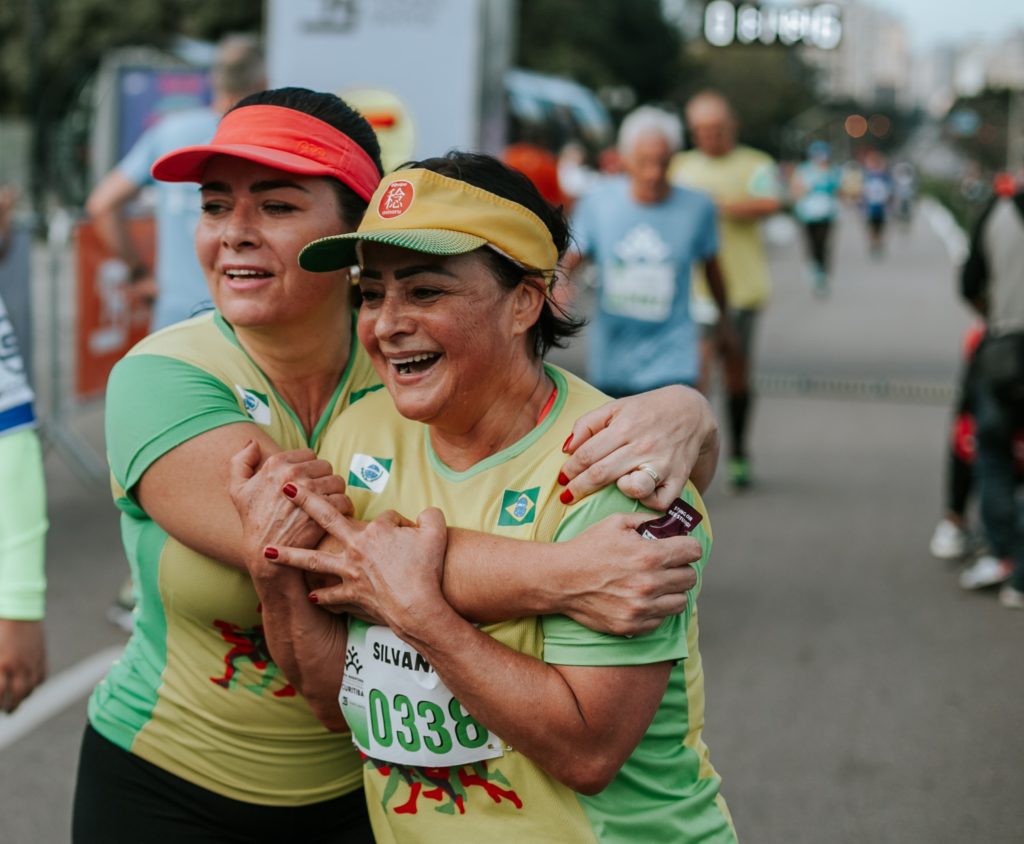 Come join us for "Around The World In 5k"! The run around the beautiful Winthrop lake and golf properties will immerse you in a journey through different cultures from around the world. At different places around the course you will have the opportunity to taste international drinks and treats and you'll hear the music of different cultures. Our community is now home to people from all around the world; let's celebrate the culture, food and music of these countries together!
At the finish line there will be additional international food, a family fun area and the opportunity to be in community with people from all around the world. What a great way to spend a Saturday morning!

Schedule
8:00 – 5K Race
8:00-12:00 – Family Fun Area Open
8:45 – Family Fun Run