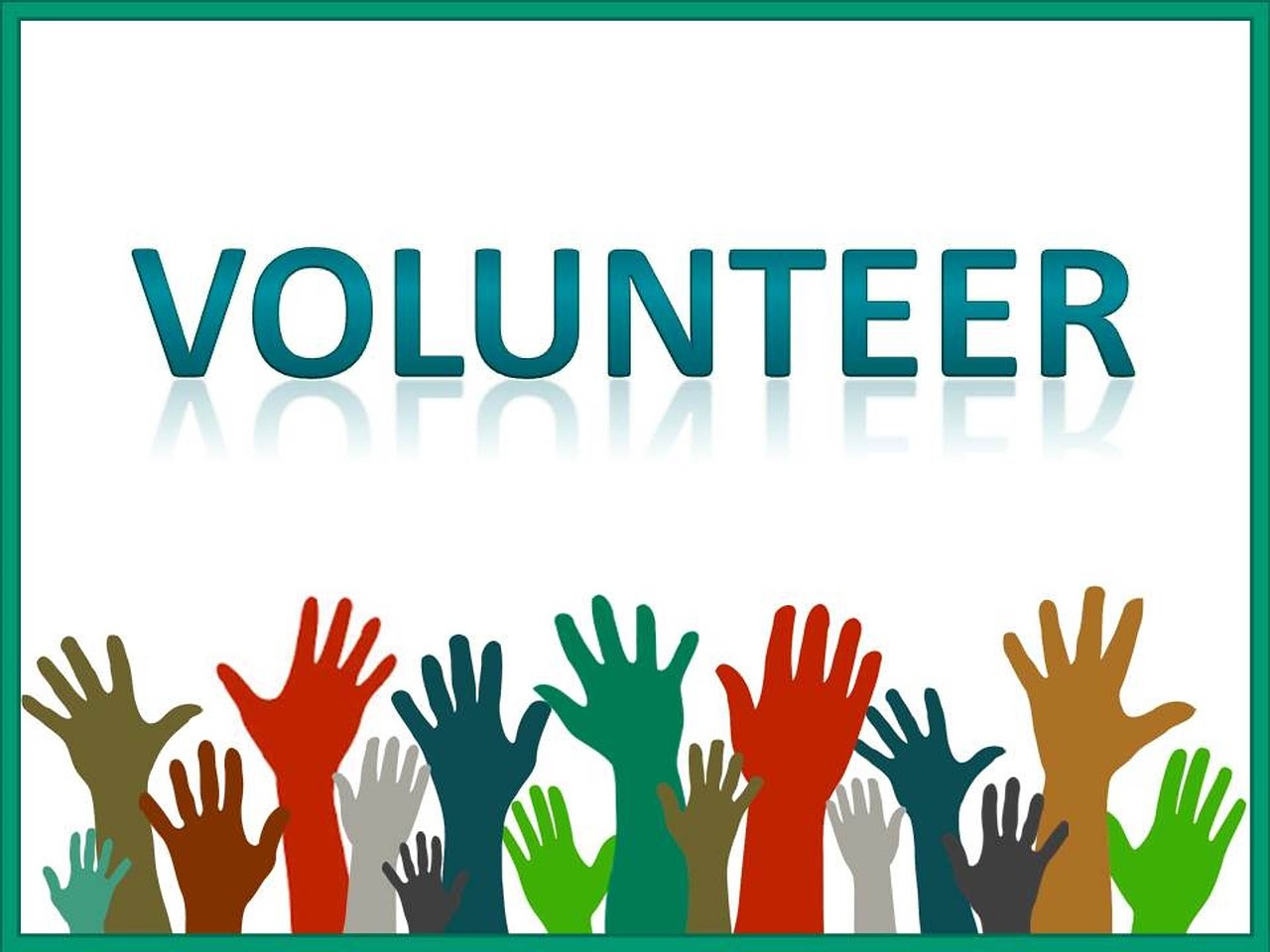 Do you believe in our work of welcoming immigrants, of showing true hospitality, and providing trustworthy legal counsel to immigrants in our area? The Carolina Immigrant Alliance is looking for a bilingual office manager (or two). See the complete job description below.
Job Title: Bilingual Receptionist / Office Manager
Job Type: Volunteer
Hours per week: Negotiable, preferably 5 hours a day for 2 or 3 days a week.
Responsibilities
Answer legal clinic phone calls while in office.
Return voicemails of calls made outside of office hours.
Assist with printing and copying needs in the office.
Welcome new clients and drop-ins as they come to the office.
Help with accepting payments for legal services.
Help maintain client files.
Schedule appointments for clients.
Qualifications / Job Requirements
Bilingual (English/Spanish)
Computer Competent (Word, Excel, Google (GSuite))
Able to relate well with clients
Able to maintain strict client confidentiality
Must pass a background check
If you are interested in volunteering with us in this way, please contact Blake Hart at blake@puertaabierta.org or 803-386-9442 (text message or phone calls)