Call your representative NOW to protect dreamers.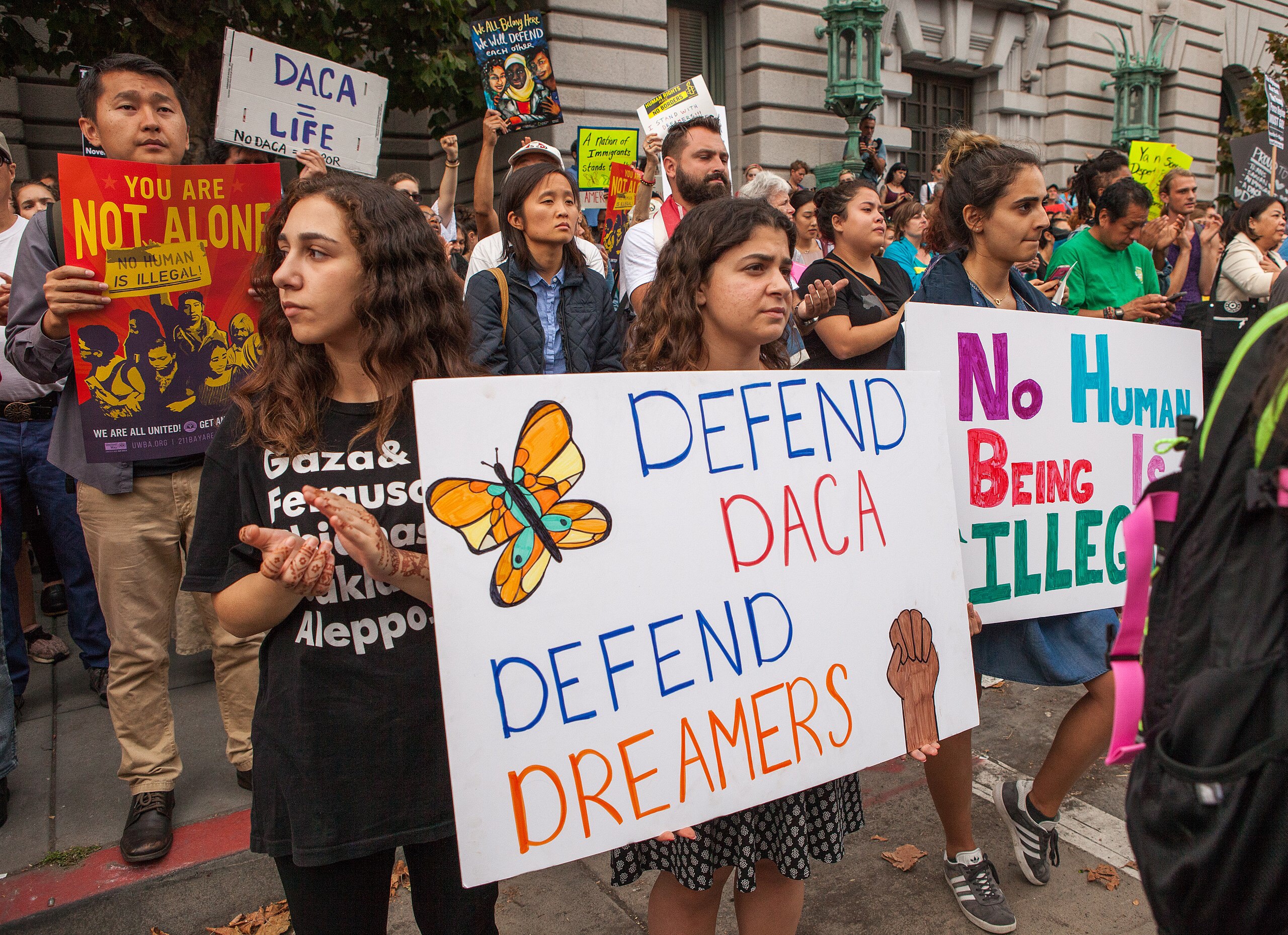 H.R. 6, the American Dream and Promise Act has passed the House Judiciary Committee and will soon be up for a vote in the US House of Representatives. This bill would provide permanent legal status and a pathway to Citizenship to Dreamers and those who currently have Temporary Protected Status. You can learn more about his bill here.
Please call your representative to encourage her or him to support this important legislation! You can find your representative here.
Here is a suggested script for your call:
"Good Morning! I am calling to encourage Representative ______________ to vote in favor of the American Dream and Promise Act (H.R. 6). I believe it is important for us to give permanent legal status to Dreamers and TPS recipients because…"
Fill in your own reason why you support the bill. The more personal the better! Options include:
•They are important parts of our communities.
• Their families need the stability of legal status.
• Our economy would suffer if they were all deported.
• They have made our community home and we are better for it.
• Many of them know no other home than the United States.
Did did you make the call? Email us to tell us how it went and what the person you spoke with said.